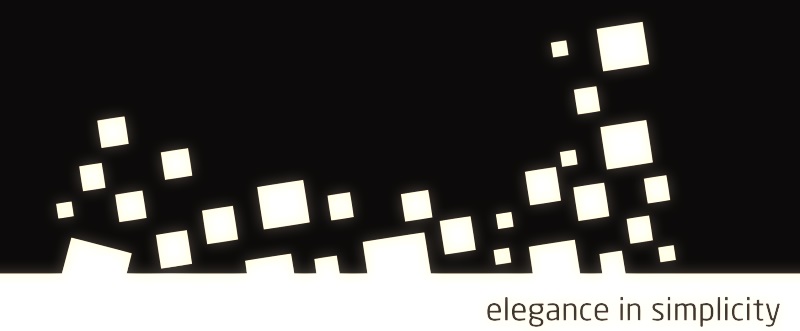 The above quote from Einstein outlines our initial core belief that technology should make things easier and more simplified. This belief permeates every aspect of our business. From design, to maintenance, to helping you with domain registration and hosting, we make it simple and easy to understand; and we build simply elegant websites.

Today we hold the same belief that the utilization of technology for your business needs should be smooth and progressive, not expensive and burdensome! If you feel that dealing with your website or online presence has become burdensome or expensive, take comfort in knowing we are here to help. We can help manage your digital media- This includes everything from designing a web page that expresses the uniqueness of your business all the way to making your website visible and driving customers to your business (not literally though)
We would be more than happy to help professionally grow your presence online and help your business thrive by capturing the ever growing audience that is online. You can trust your online integrity and digital presence with us, and know that we truly want to help your business grow. We work primarily with local businesses in the Waukee area and am proud to represent their business and my community.



Thank you for taking the time to learn a little bit about myself and CGB Software, please feel free to contact me with any questions you have or if you would like to schedule a free consultation and meet with me in person to discuss your technological needs.

-Chase G. Broderick
Owner/Operator
CGB Software LLC